Announcements

Local 819 and 794 contract negotiation updates and general discussions
are posted to our Facebook page "IATSE 794-819/ Fox Negotiations". This is a
closed group and you must request to join.

There will be a General Union meeting at 11am on Sunday, October 29th at the Knights of Columbus hall. Nominations for Union offices will be the main agenda for the this meeting. If you haven't had the chance to run for a Union office, here is an opportunity for you to experience and make a difference as a Union leader.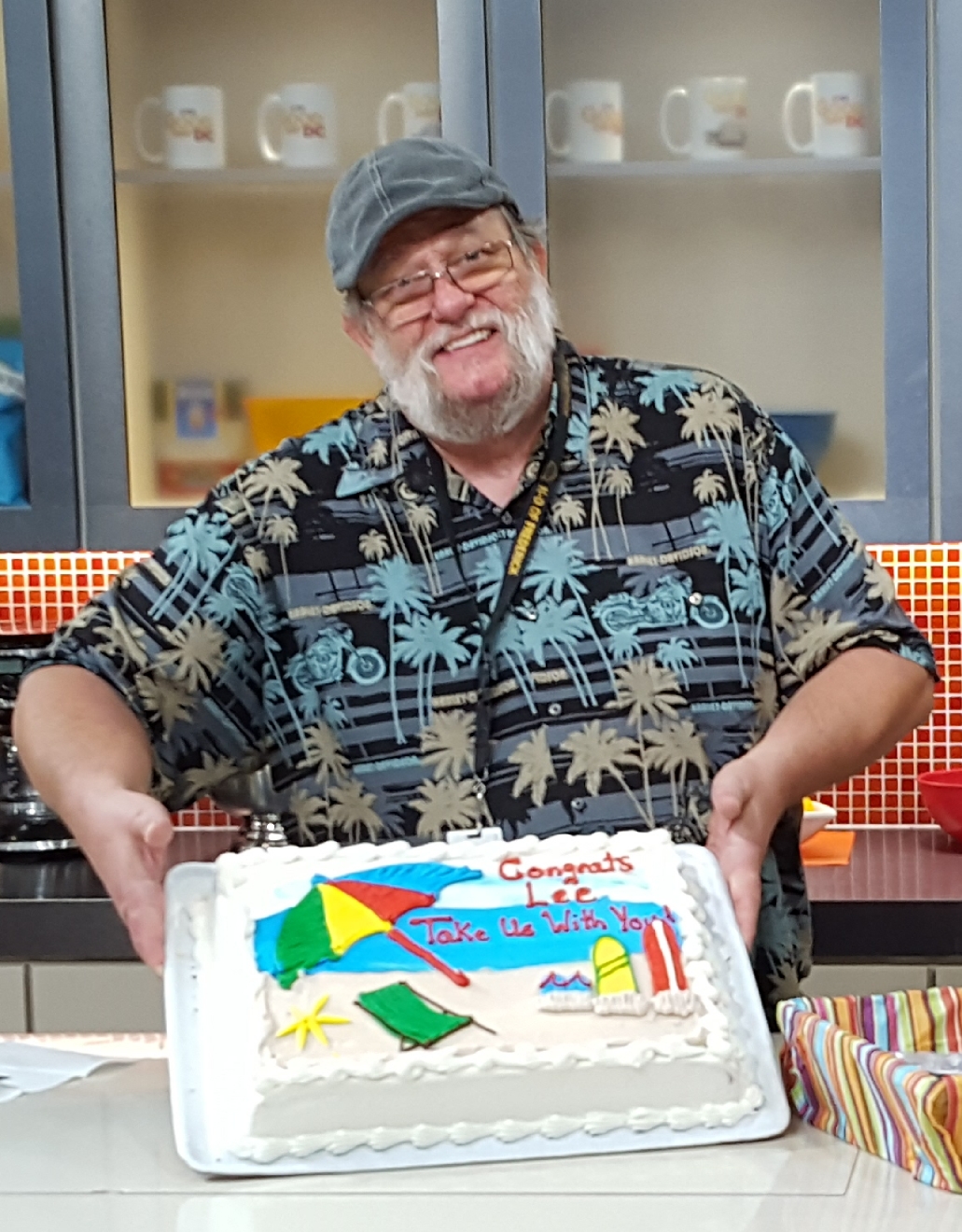 Congratulations to Brother Lee Payton on his retirement.